Click Our Guides Below for Help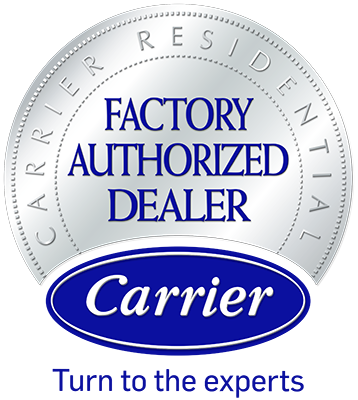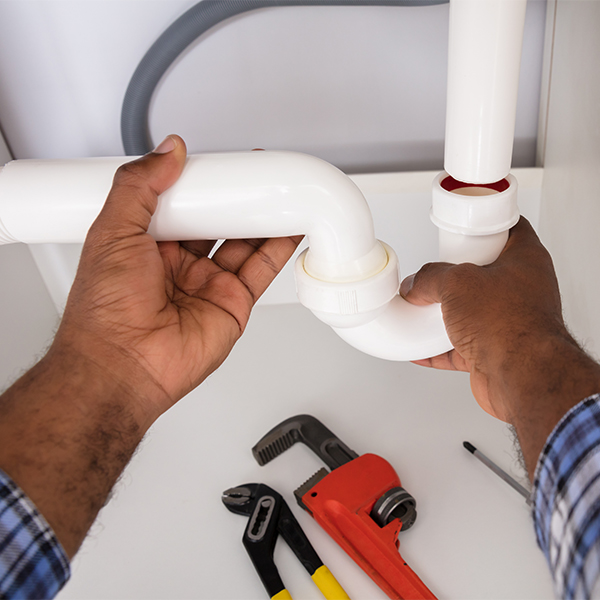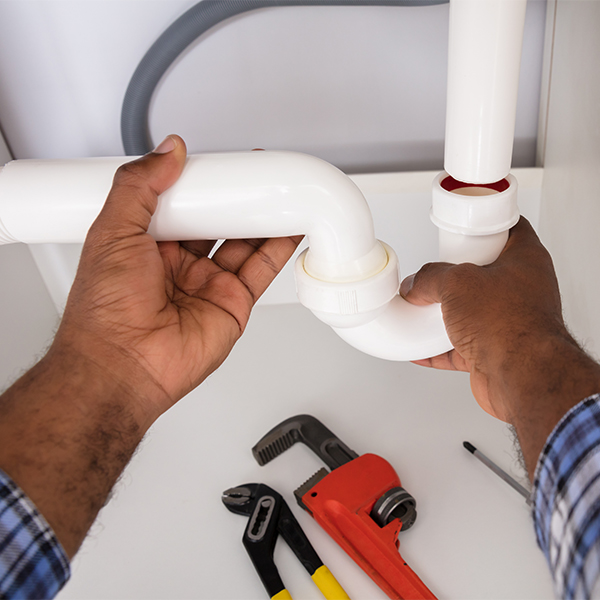 When cleaning out the drain line won't completely solve your problem, Jim Bollinger And Son plumbers can provide the solution by repairing your drain line.
Drain line repairs fall under two categories, in-house drains and sewer line repair.
If a drain line located inside your house is leaking or broken, it needs to be replaced. Not repairing it will lead to odor, water damage and extensive cost related to repairing water-damaged walls, ceilings and floors.
Knowing the discomfort of having to expose the damaged drainpipe, Jim Bollinger And Son plumbers have the experience to keep the disruption down to a minimum.
Call us today at (573) 624-4098 and allow us to explain how we will get your home back to normal.