Click Our Guides Below for Help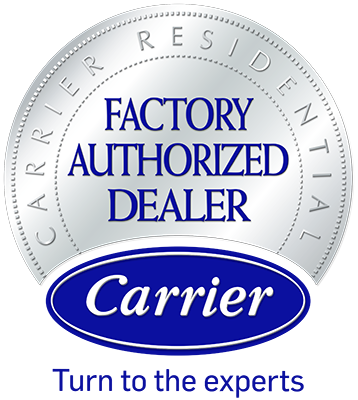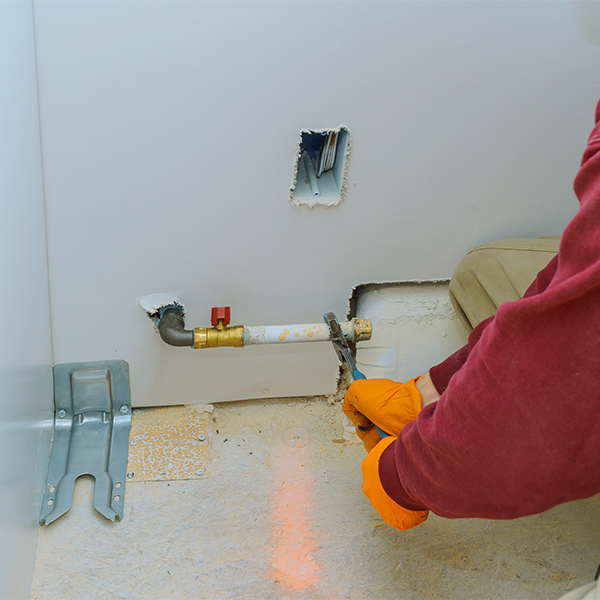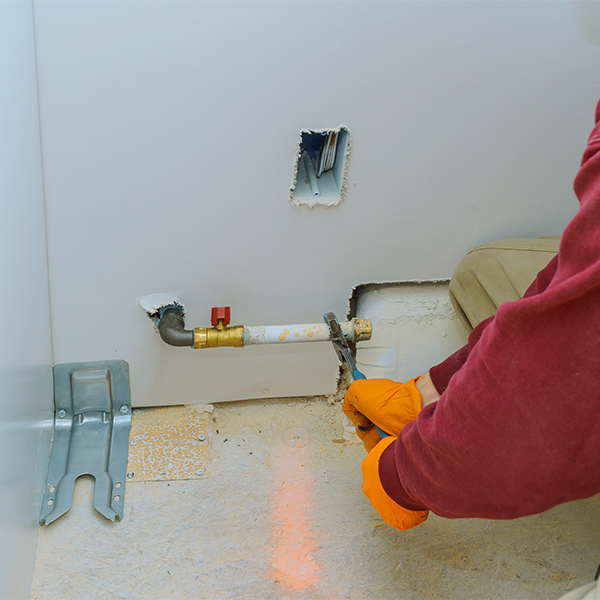 Natural gas can be used for residential HVAC heating, water heating, cooking, and clothes drying. As great as natural gas may be, it is a combustible fuel. Service and repair of your home's gas lines, and the appliances attached to them, should always be done by a licensed professional like Jim Bollinger And Son .
Whether you are remodeling your home or installing new natural gas appliances or equipment in your home, have peace of mind that the work is done right by calling Jim Bollinger And Son at (573) 624-4098 to discuss your plans.