Click Our Guides Below for Help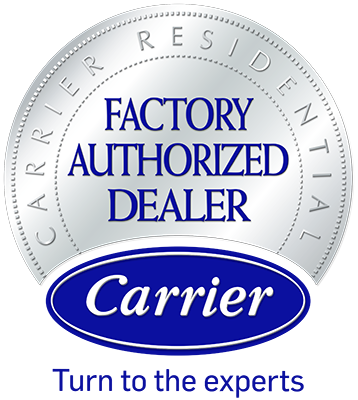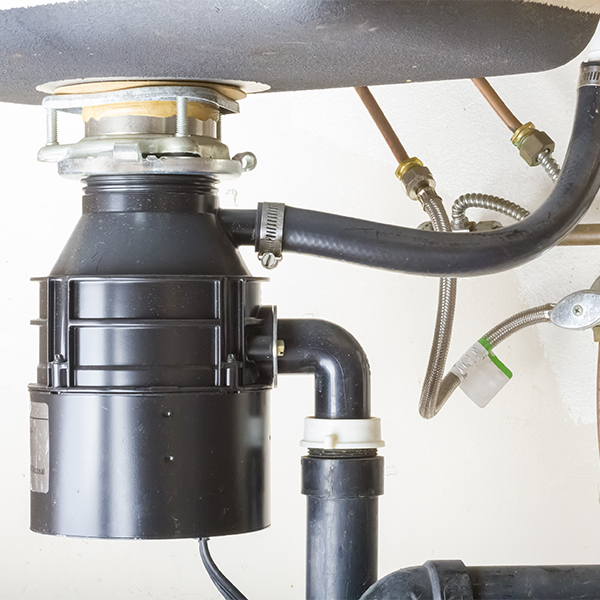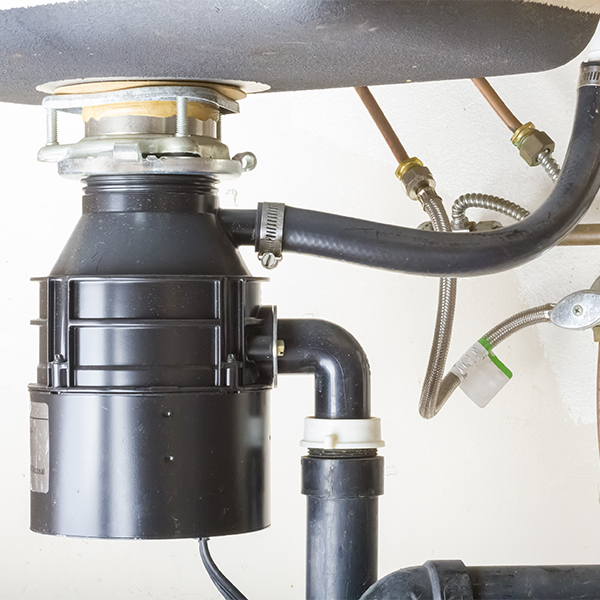 While garbage disposals can be a great convenience in the kitchen, a clogged or worn out garbage disposal can become a huge plumbing problem.
Garbage disposals can be damaged if objects like sponges, silverware, or other non-food items end up in the disposal. If yours is sounding bad when running or is backed up and clogged, it is time to give us a call.
Call Jim Bollinger And Son at (573) 624-4098 now, we handle:
Garbage disposal repair
Clearing clogged garbage disposals
Garbage disposal installation
If you are looking for a garbage disposal, check out some of the disposals we offer below.